May 22, 2020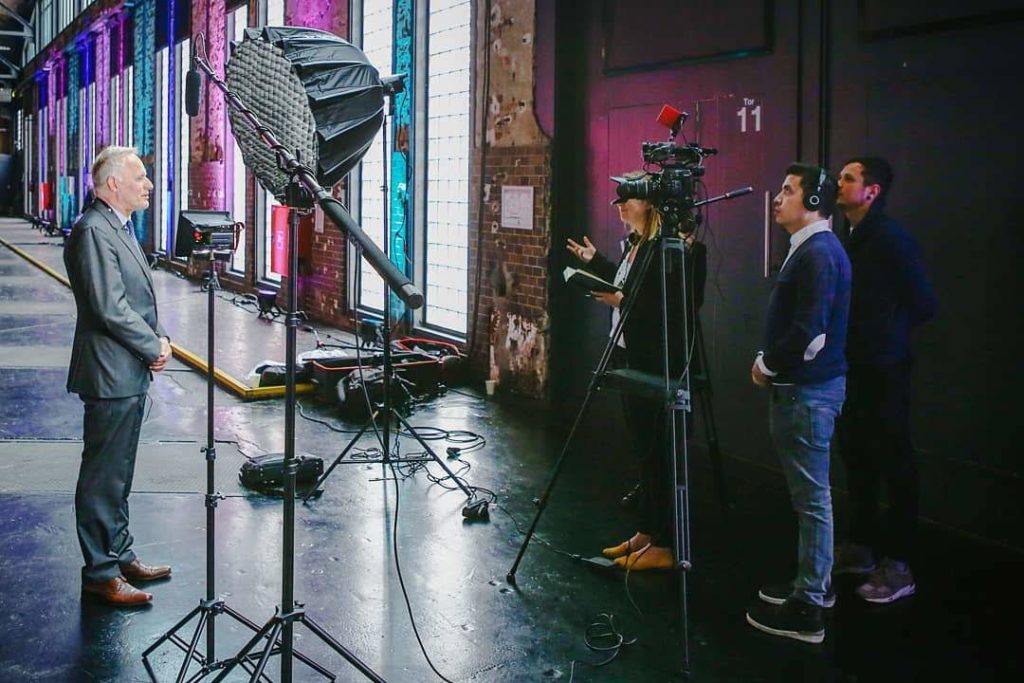 For anyone looking to hire a film crew in Prague, it can be quite tough to know where to start. There's a lot to consider and to look out for. And with so many people offering services including camera crew in Prague, the choice alone can make this a tough decision. If that sounds like a problem for you, then this guide should help you to make a more informed choice on what matters.
Unless you are looking to start a grandiose project with very specific requirements, though, you should be able to find an affordable Prague videographer for your service. It might take some time to work out what you need or who is most suited. There will, though, be someone who is suited to your needs. So, what matters when hiring a videographer in Prague?
Local expertise
The first thing that you want to consider is finding someone in Prague with experience of the city. Bringing a videographer from abroad with you is not just an expensive choice – it's not as useful as it might sound. Hiring a local allows for you to find those awesome little spots that a non-local would never think of looking for.
If your video needs to have a strong attachment to Prague culture, a Prague videographer is best. They know the city, the know its culture and, most importantly, they know the hot spots that make the most stunning shots come to life.
Project expertise
Another important thing to consider is hiring a videographer used to doing the kind of project you have in mind. For example, are they someone who is only going to be needed for a few short hours for some promo shots? Or are you hiring a wedding videographer who is needed for the whole day?
Take the time that you need to get your project set in stone first. Once you know what kind of project you wish, you can pick a videographer in Prague based on their knowledge of taking on that particular kind of videography project.
Expertise in general
From their knowledge of lighting to their expertise with audio, you want to find someone who makes the shot come to life. Check out their general expertise: do they have a portfolio that shows them working on similar projects to the one you wish to take on? That should be an important determining factor. Make sure they are not only good at what they do, but good at what you need.
Price and affordability
Typically, you'll be looking to pick up someone who can fit within your budget. The best way to do that is to check their pricing prior to getting in touch. Don't just look at the baseline price, though; look at what they include and what they offer. Check reviews and comments. Do people seem to remark that they felt like they got good value for money? If so, it's worthwhile considering that videographer.
There is a lot to consider, but expertise, suitability and value are the three most important factors. Add in local knowledge of the city of Prague, and you can find it much easier to know who to hire. A Prague videographer can be a hard person to hire. With the information above, though, you might be more likely to find someone who matches your professional needs.
Don't just settle for second best. Look around, and you can soon find the most suitable camera crew in Prague for the project you've got in mind.